Sorry, but the catfishing trope has GOT to go.
by Aly LeeCommunity Contributor
Approved and edited by BuzzFeed Community Team
One of my favorite activities is snuggling up on a couch and putting a classic rom-com on to help me escape from the world. They are outright ridiculous and give people false expectations of finding love, but I love them regardless.
After rewatching the classics and watching the more recent rom-coms, I noticed that they all seem to follow the same romantic tropes over and over again.
I cannot say that I am a fan of most of these tropes, but the good ones keep me invested through and through. So, here are the 10 most common romantic comedy tropes that I keep seeing and which ones I think should stay:
**HEADS UP** There might be some potential spoilers since I mention several romantic comedies with the tropes in the list.
10.
The catfish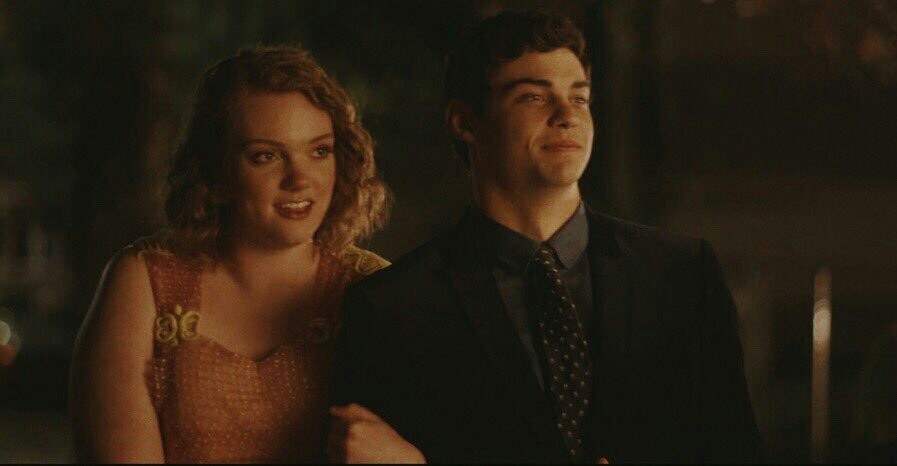 9.
Cheating is justified if the person is your one true love
8.
The makeover
7.
A rich person falls in love with a poor person
6.
The notorious player meets "the one"
5.
Best friends-to-lovers
4.
The most popular person in school falls in love with the least popular person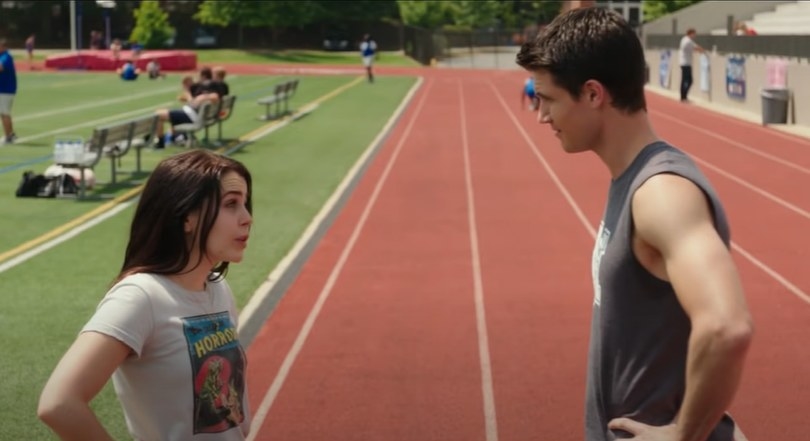 3.
Enemies-to-lovers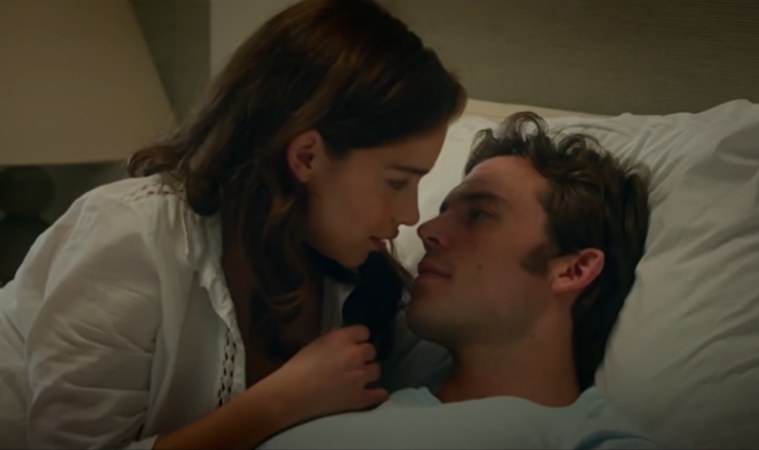 2.
The two love interests
1.
The contract relationship
Whether you love 'em or hate 'em, romantic comedies will continue to grace us with their presence on the big screen. And to those who can't get enough of them like I do, we will continue to get our fix on predictable and lovable cheesy storytelling.
I know I didn't cover all of the romantic comedy tropes, so let me know if I missed any or if there are any new tropes you wish Hollywood would explore more of in the comments below!